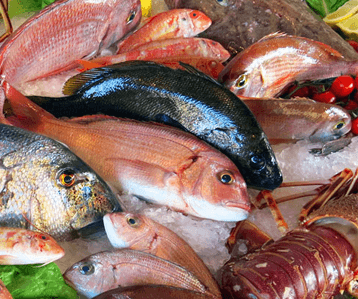 Welcome to Silver Seafood International
We, Silver Seafood introduce ourselves as one of the leading seafood Processors & Exporters of Fresh Frozen / Live & Salted Seafood Products from Pakistan since 1994.
We have been supplying Seafood to many destinations around the world. We have setup of most modern state of the art seafood processing plant at the Karachi fish harbor with the latest technology and machinery imported we have a freezing capacity of more than 100m/t in the blast freezer and 60m/t in contact plate freezers per day. Our storage capacity is well over 400m/t.